Tillandsia mixed Species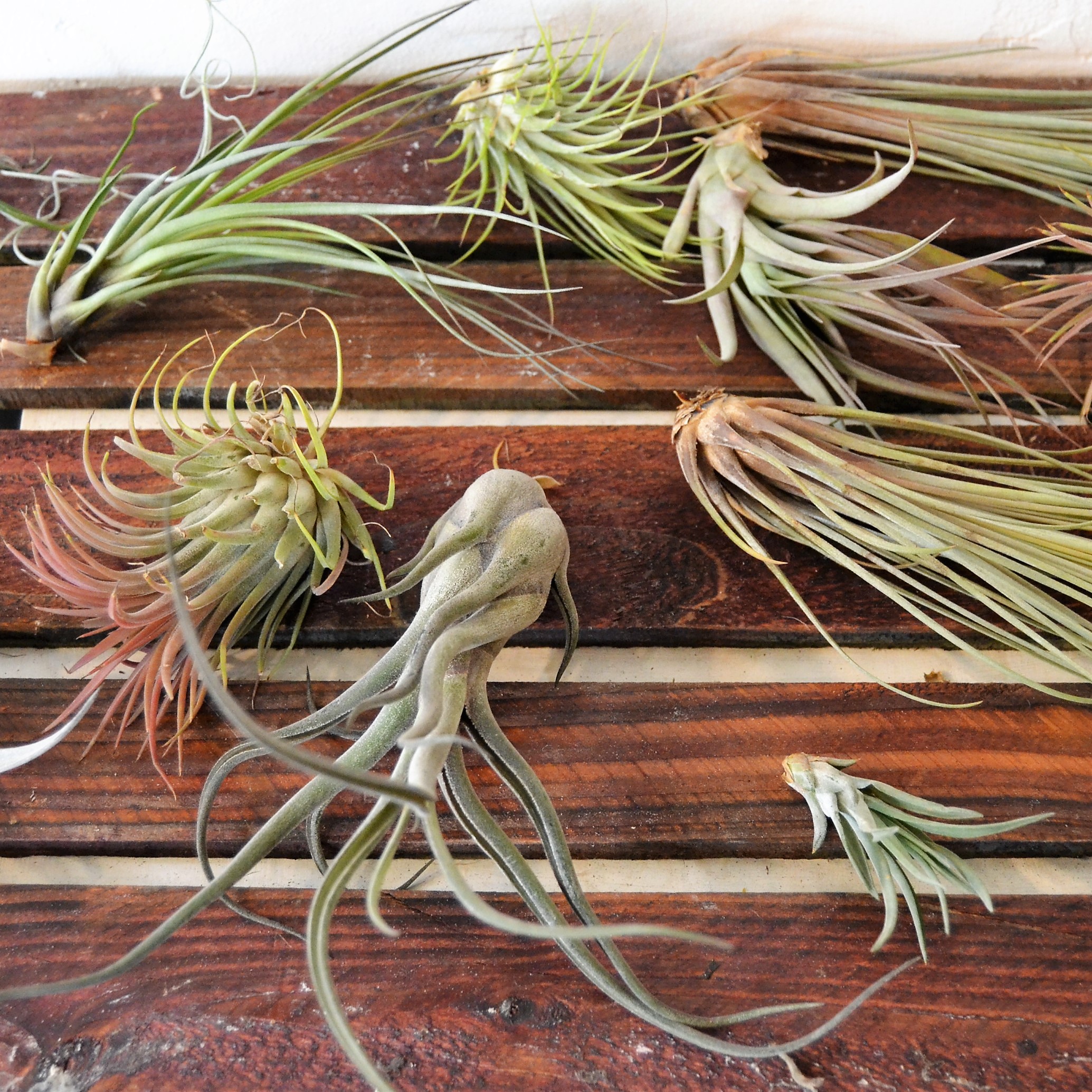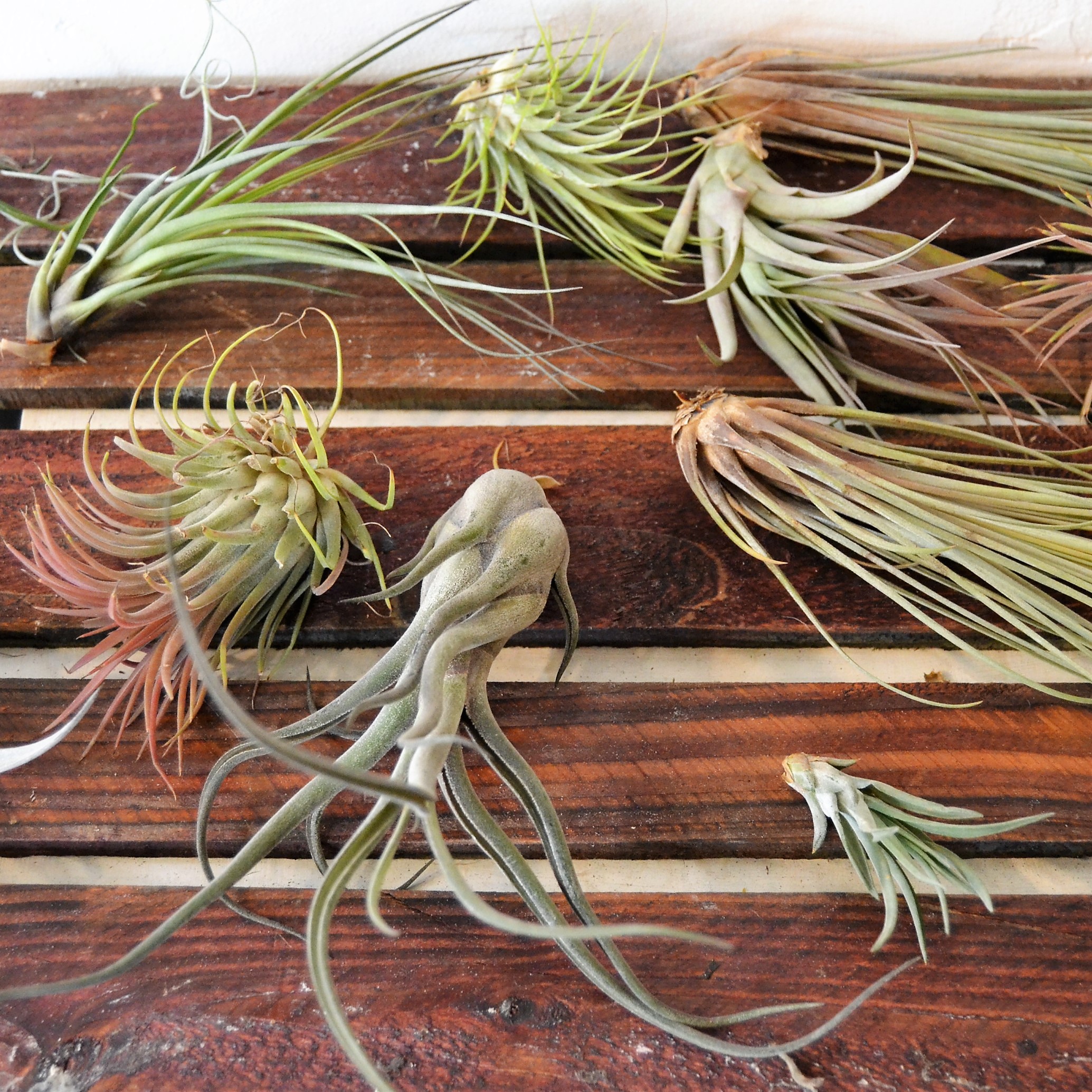 Tillandsia mixed Species
Tillandsia also known as Air Plants have a wide variation of sizes, shapes and colours.
One plant is supplied
Approx. 5-15cm length dependant on Species
Likes bright light

Water sit in a bowl of water for 20 minutes once a week, or mist frequently

About twice a month with adequate light

Likes room temperatures 16-23 degrees C

Feed monthly through late spring to late summer
The photograph of plant is for illustration purposes only, our plants are picked to order. Containers and props are not included in the price.
The variation received will depend on availability, only one plant will be supplied.
We cannot guarantee specific delivery times, but they will be delivered between 9am and 4pm.
Our delivery area covers Sheffield post codes S1, S2, S3, S4, S5, S6, S7, S8, S9, S10, S11, S12, S14.
Our delivery area covers Sheffield and if you order before 12pm we can offer same day delivery.
We do not deliver on Bank Holidays