Plant of the week - Phalenopsis Orchid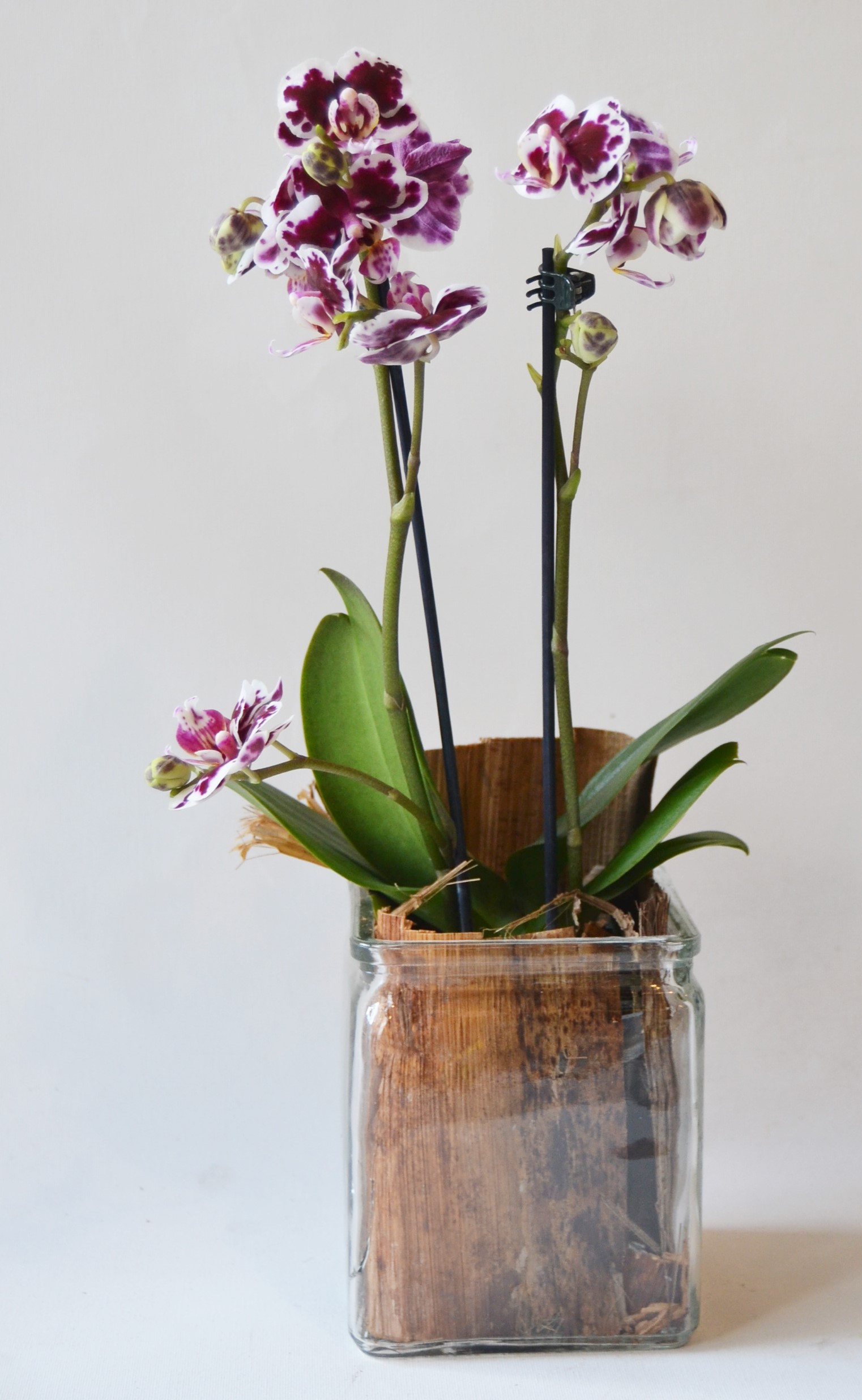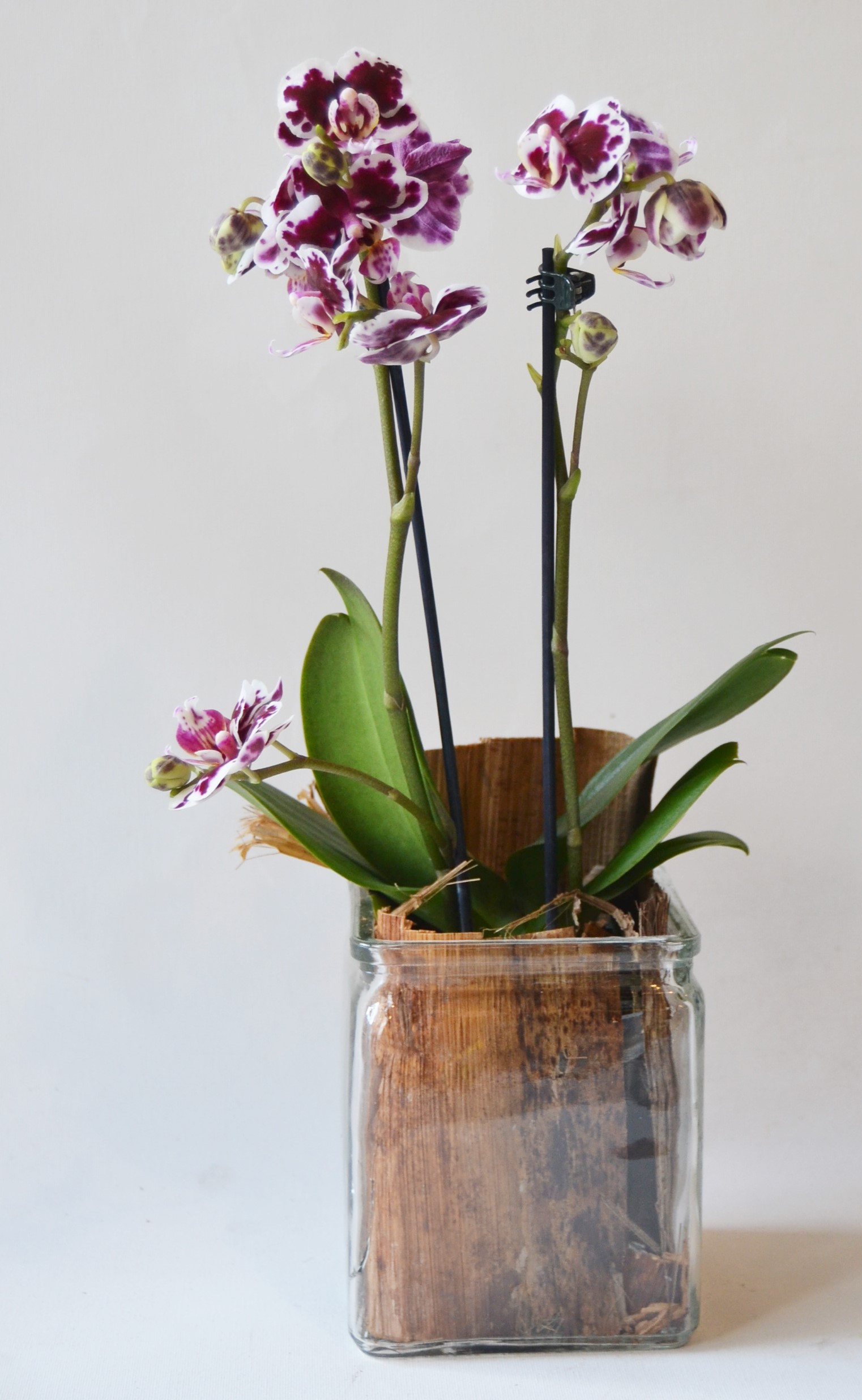 Plant of the week - Phalenopsis Orchid
Plant of the week - Phalenopsis orchid also known as the moth orchid
Phalenopsis orchid are easily grown in the home and stay in bloom for a very long time.
With correct care it will flower every year
One plant is delivered
Likes bright light

Water when the top inch of soil dries out, reduce watering in winter

About twice a month with adequate light
· Happy to be misted to increase humidity
Likes humidity and temperatures 18-23 degrees C

Feed monthly through late spring to late summer
The photograph of plant is for illustration purposes only, our plants are picked to order.
The variation received will depend on availability, only one plant will be supplied
We cannot guarantee specific delivery times, but they will be delivered between 9am and 4pm.
Our delivery area covers Sheffield post codes S1, S2, S3, S4, S5, S6, S7, S8, S9, S10, S11, S12, S14.
Our delivery area covers Sheffield and if you order before 12pm we can offer same day delivery.
We do not deliver on Bank Holidays